We're keeping Tacoma singing.
Tacoma Vocal Standard has long roots in the community, and we're only growing larger.
Founded as a 501(c)3 non-profit in 1946, we have been entertaining audiences with close harmony for more than 75 years and are today one of the Barbershop Harmony Society's fastest growing chapters in the nation.

From Performances to Youth Outreach, Tacoma Vocal Standard has something for you.
Need a professional choir to entertain your guests and make a memorable night? We've got you covered.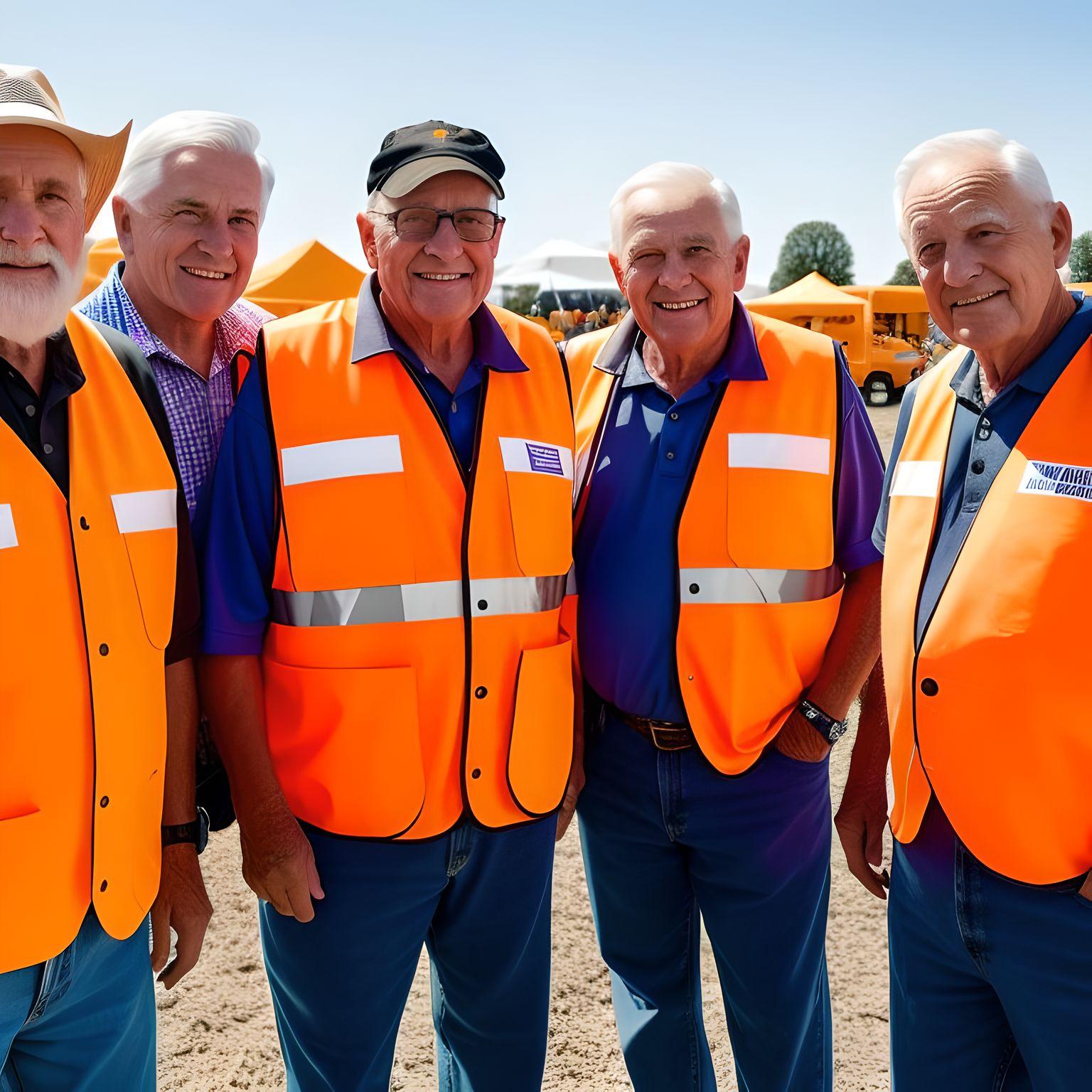 We're a group of guys that love to help out. As a non-profit we're always looking for partnerships in and around Pierce County.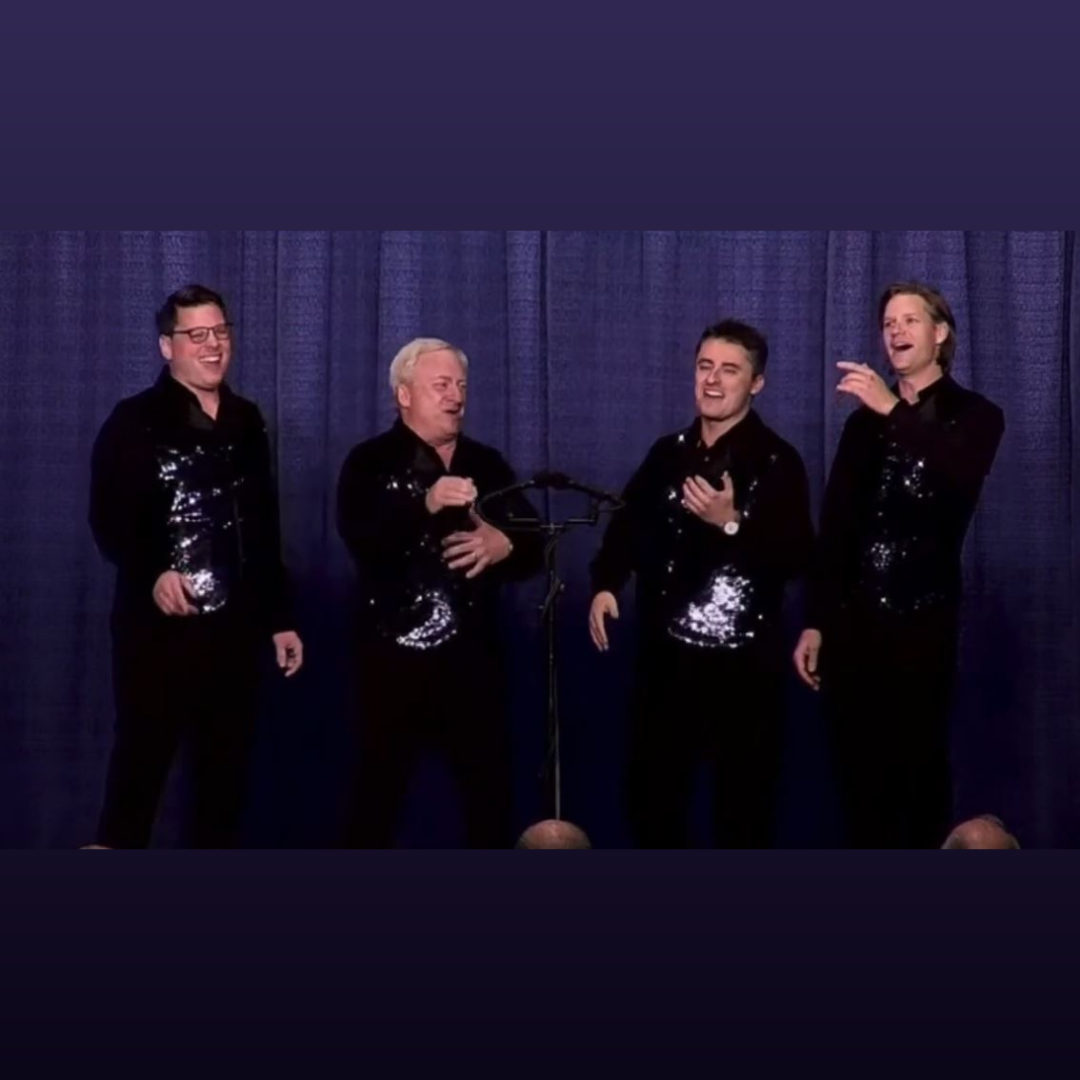 An American Barbershop Quartet is a staple of American Heritage. We're proud to continue this long legacy in Tacoma.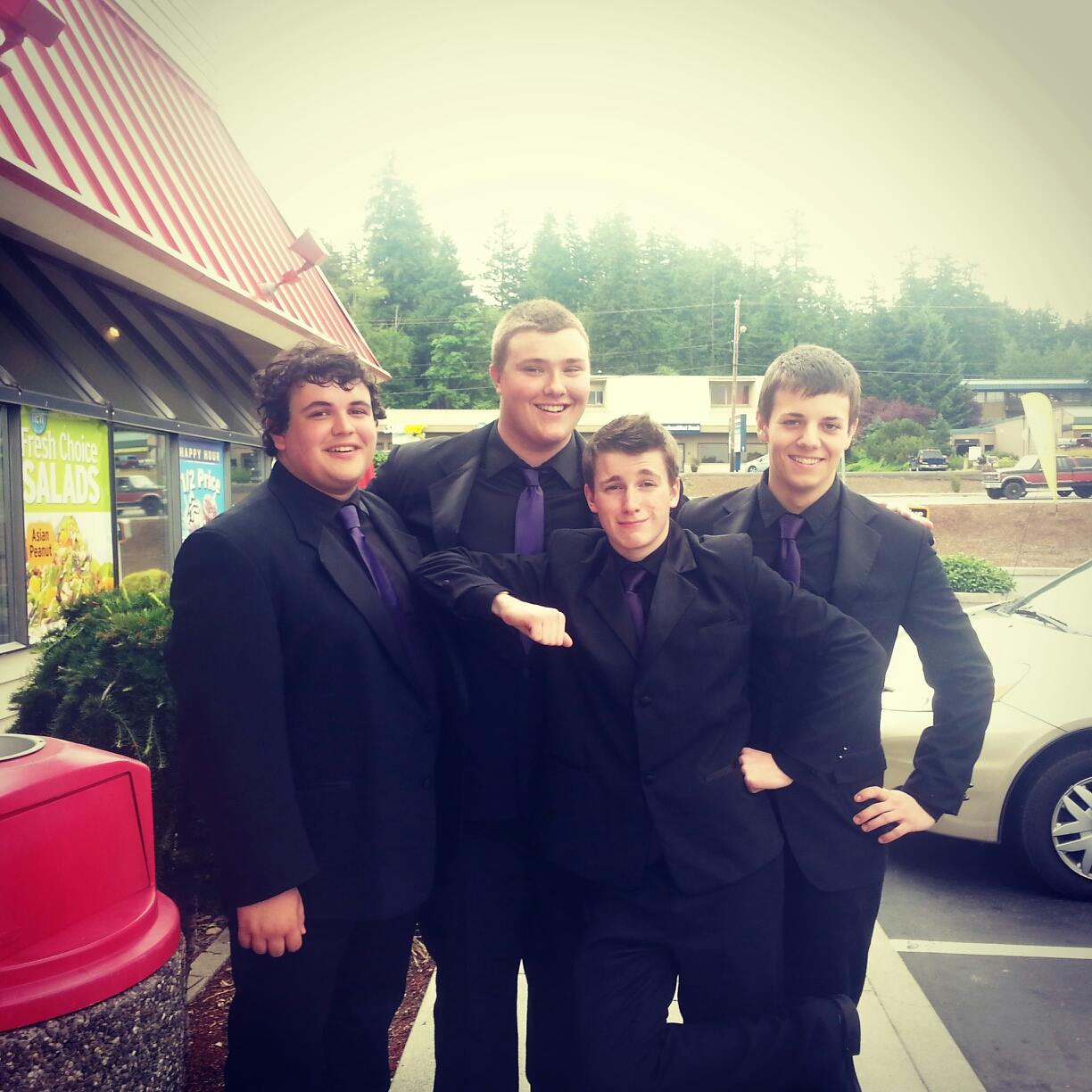 The Barbershop Harmony Society is a global network of choirs that offer youth a healthy hobby that lasts a lifetime.
"
A quartet was booked by the family of a resident at our adult family home. They were exceedingly polite & sounded wonderful (& their love song choices were perfect for Valentine's Day). The resident was overwhelmed with awe at her amazing gift.
"
"[Tacoma Vocal Standard]
are a great group who welcome everyone. I am really happy to know these fine gentlemen!
"
"Becoming a member of the Barbershop Harmony Society at age 14 through their Youth Outreach program allowed me to follow my passion of singing well into adulthood, even after taking a 6 year break from acapella singing."
Your Community Choir done right.
Let Tacoma Vocal Standard be your next partner in harmony.